Welcome to SpotMe
An event app for every experience
Whether you do it yourself or ask one of our experts to help you, with Backstage and the Marketplace you can easily build end-to-end digital experiences that fit all your needs.
Build a virtual event, live show, customer community or a learning program and share it on iOS, Android and web.
Brief interactive video highlighting SpotMe

Professional Training
For those who want to learn and do on their own. Build your knowledge and expand your skill-set to create and deliver successful digital experiences.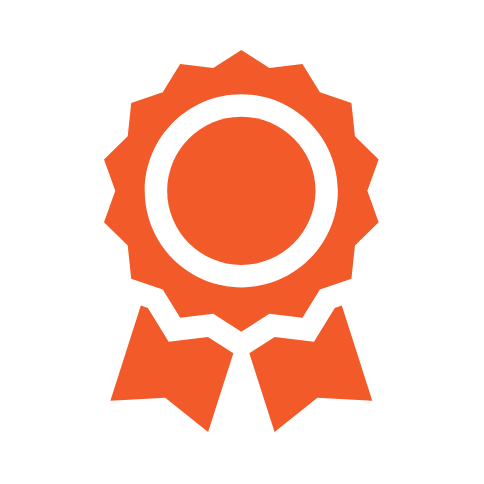 Get certified with our tools
Check your knowledge and understanding of SpotMe's tools. Become a certified expert of the platform.