Role Certification Event Planner
As the Event Planner, you will have a major role in the overall creation and execution of the event platform.
Master the entire project life cycle of your virtual event using SpotMe's platform.
Interactive videos

Extensive resources

An assessment and a Certificate 🎓

Professional Training
For those who want to learn and do on their own. Build your knowledge and expand your skill-set to create and deliver successful digital experiences.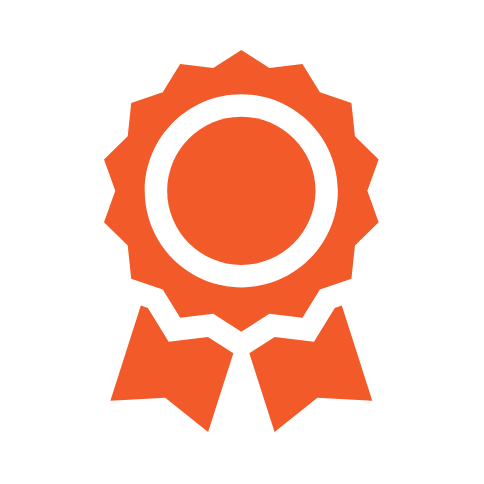 Get certified with our tools
Check your knowledge and understanding of SpotMe's tools. Become a certified expert of the platform.