Role Certification Live Coordinator
You will learn everything you need to know about the Live Coordinator role and how to support virtual events delivered with SpotMe technology.

6 modules

Interactive videos

Extensive resources

Extensive resources

A Certificate 🎓

Professional Training
For those who want to learn and do on their own. Build your knowledge and expand your skill-set to create and deliver successful digital experiences.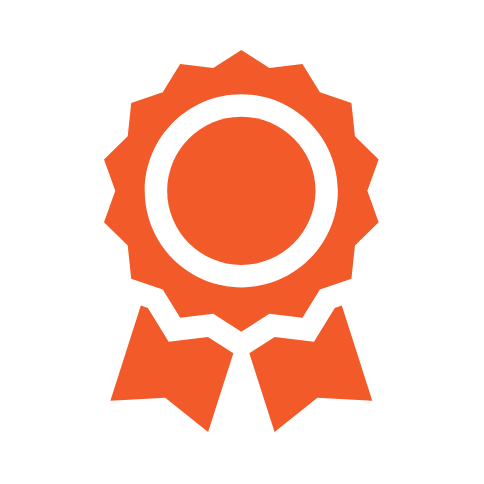 Get certified with our tools
Check your knowledge and understanding of SpotMe's tools. Become a certified expert of the platform.