Learn about spotme backstage
Foundation Backstage Basics
This course will guide you through all the details you need to know about our main CMS platform for successfully running digital events: Backstage. It is a standalone extract of one of our certifications.
2 modules

Interactive videos

Extensive resources

All you need to know about backstage 🚀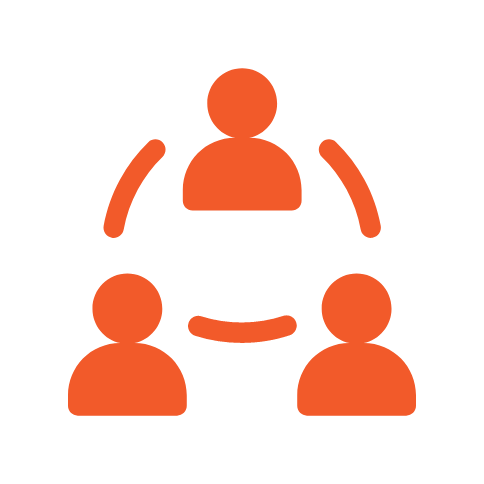 Join the Talent Network
You will become part of the SpotMe family, by gaining the knowledge and skills needed to coordinate our live virtual events, supporting the speakers and participants.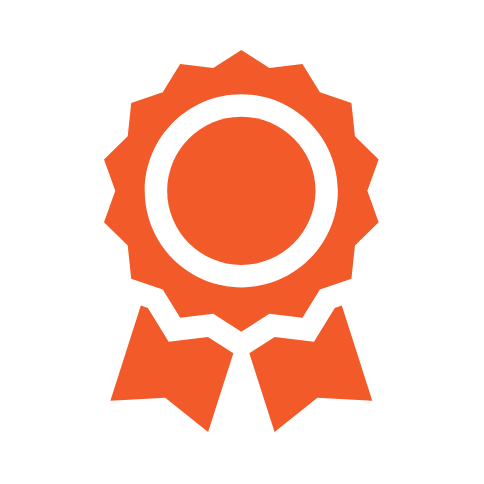 Extend your knowledge
With your newly acquired in-depth knowledge of our tools you will know how to handle any participant or customer request with ease during our event, working closely with the SpotMe project team, to ensure the event runs smoothly.